September 29, 2020
Compendium of Hydraulics Vol. 1: English version now available in Kindle format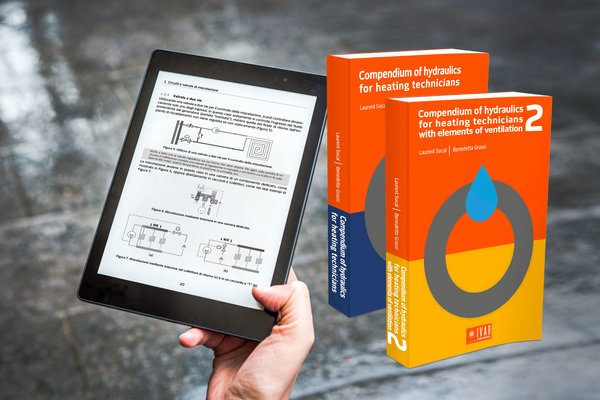 Following the great success of Volumes 1 and 2 of the Compendium of Hydraulics, we have had numerous requests to make them available in digital formats as well.
IVAR has therefore decided to publish the English version of Volume 1 in KINDLE format, too.
It is compatible with all platforms, so can be purchased and downloaded to computers, tablets or smartphones.
On sale at Amazon.
Click here to purchase the Compendium of Hydraulics 1 now!